We at Herbsmith make every effort to be sure we are always offering the highest quality herbal blends on the market. From the soil the herbs grow in to the finished bottles going out the door, we monitor every step of the process, using only proven, trustworthy suppliers, holding ourselves to the highest ethical standards and abiding by the most stringent testing and manufacturing guidelines in the world.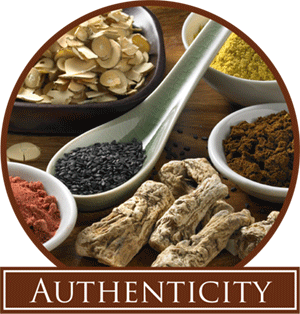 To ensure that only the most authentic herbs go into Herbsmith herbal blends, all raw materials used in production are subjected to a battery of tests including Thin Layer Chromatography (TLC), a sophisticated means of identifying the makeup of individual substances in a given compound. This unique fingerprint confirms the chemical composition and authenticity of each and every herb we use and allows us to use only the most high-quality herbs available.
Despite thousands of research articles and case studies touting the countless benefits, Chinese herbology can at times be associated with a negative stigma. This is the direct result of a small amount of companies using improperly tested herbs from unreliable sources. It is Herbsmith's mission to dispel this stigma through education, meticulous attention to detail and impeccable safety standards.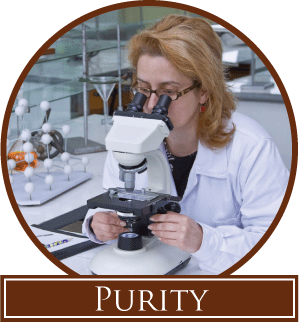 The herbs next undergo High Performance Liquid Chromatography (HPLC), a test performed on all pharmaceuticals to confirm the consistency and concentration of the compound. This step assures that each herb is at its maximum potency and effectiveness.
Further testing for moisture content, dissolution, heavy metals (lead, arsenic, mercury, cadmium) and microbial content are performed on every batch, including Aristolochic Acid and Chloramphenicol testing.
When the products arrive in the United States for manufacturing, they are reviewed by the U.S. Food and Drug Administration to further guarantee that every element that goes into Herbsmith herbal blends meets the absolute highest standards for purity and safety.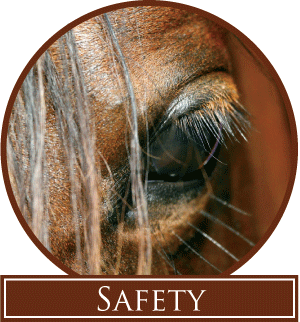 Safety is priority number one at Herbsmith. That's why we take pride in the fact that our herb source uses only manufacturers that comply with the strict Chinese Good Manufacturing Practices (GMP) and have been certified by the Australian Therapeutic Goods Administration (TGA), which maintains some of the highest standards in the world. The TGA holds all dietary and herbal supplements to the same stringent standards as pharmaceuticals. To become TGA certified, a manufacturer must meet standards set for the building and grounds, equipment, personnel and training, sanitation and hygiene, air and water purification, production and documentation.
Herbsmith receives certificates of analysis from independent laboratories for every batch of herbs that go into our herbal blends. This assures us that all necessary steps have been taken to ensure the quality and potency of every blend that carries the Herbsmith name and gives us the confidence to say that Herbsmith is the natural option for animal wellness.